A look inside Madonna's former Los Angeles house
Un regard à l'intérieur de l'ancienne maison de Madonna à Los Angeles.

Homes with J. Lo and Madonna Pedigrees
A home once owned by Madonna in L.A. is sold, while a Miami Beach mansion formerly belonging to Jennifer Lopez hits the market.
Former Madonna House Sells
By Emily Peck
WSJ Blogs
Real estate news and analysis from The Wall Street Journal
September 17, 2010, 10:53 AM ET.
"I got a smoking deal," says fashion designer Leon Max of Max Studio in today's Private Properties column in the WSJ. The 56-year old bought a Los Angeles home once owned by Madonna for $7 million—less than half its original, nearly $15 million asking price last January. The seller of the Spanish-style home, near the Hollywood sign, is veteran commercial director and Bastide restaurant owner Joe Pytka, who bought the estate from Madonna for $5.3 million in 1996. The photos of the home give a taste of what a pop-diva's life might be like. The more than 7,700-square-foot house has 25-foot ceilings in the living room and a tower, wine cellar, elevator and pool, according to the listing.
Source: WSJ.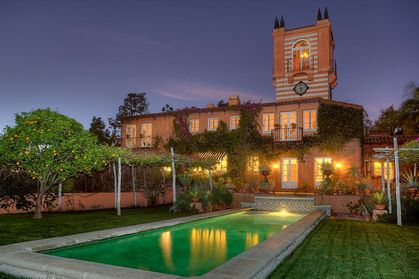 Madonna lived here.
See photos of the 7,700 square foot house in L.A. below.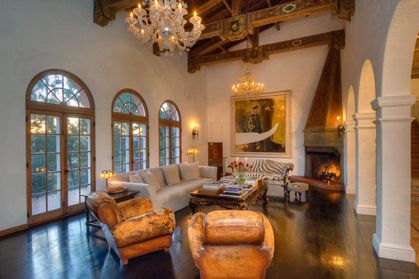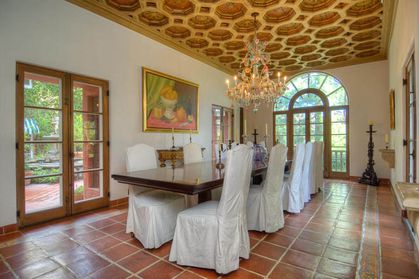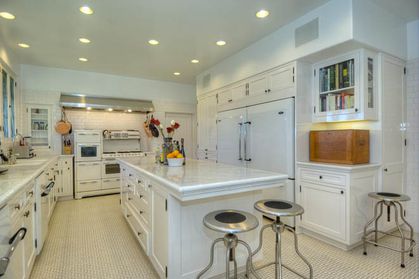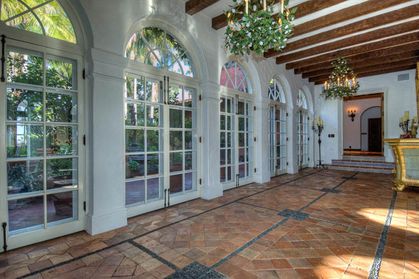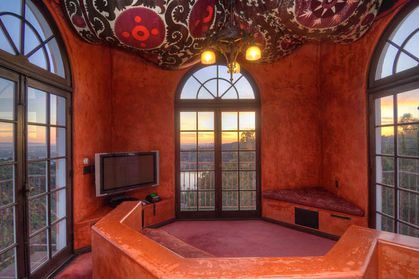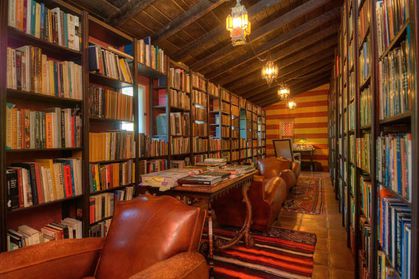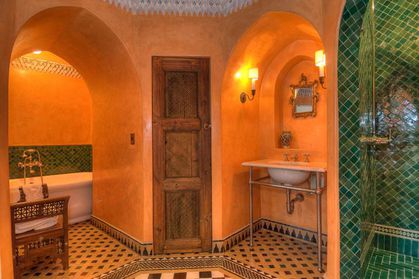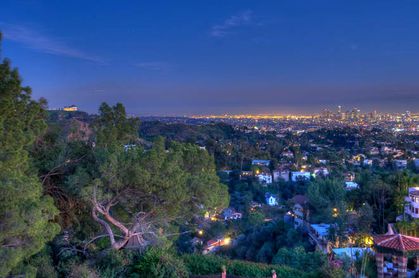 Photos: Richard Horn.