Alizée recreates Madonna's ''Like A Virgin'' album cover on Technikart
Alizée recrée la couverture de l'album "Like A Virgin" de Madonna sur Technikart.

Alizée en couv de Technikart !
Jeudi, 07 Janvier 2010 12:11
Hors-série musique spécial mainstream
Et si le grand public avait bon goût ?
En couverture, Alizée: l'ex-Lolita revient avec «Une enfant du siècle», quatrième album qui devra conquérir les charts... avec classe.
Malicieuse, elle nous déclare: « Si je deviens plus branchée, tant mieux, mais j'ai pas envie de quitter mon coté mainstream ! »
Source: Technikart.


Click to enlarge. Cliquez pour agrandir.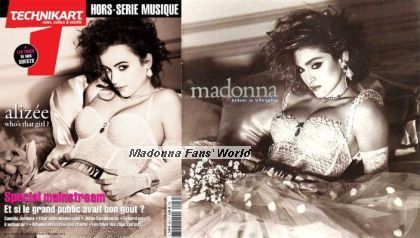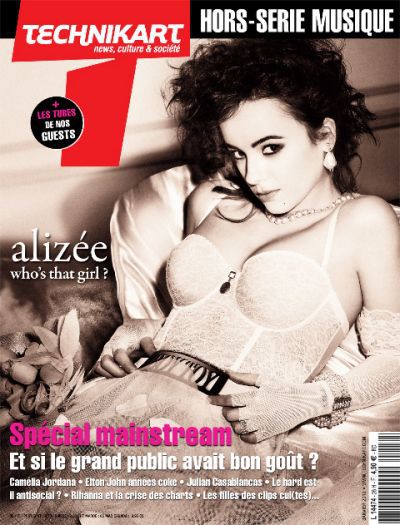 French singer Alizée on the cover of French magazine "Technikart".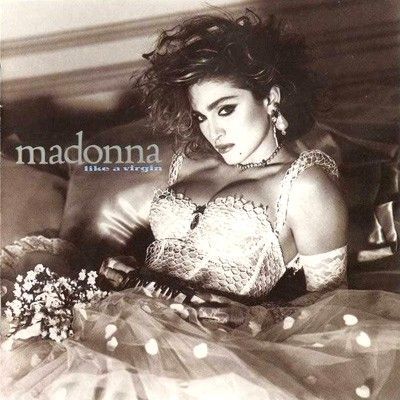 Madonna - "Like A Virgin" album cover - 1984