Andrea Riseborough to Replace Farmiga in Madonna's 'W.E.'
Andrea Riseborough va remplacer Farmiga dans 'W.E.' de Madonna.


By Hollywood Wiretap Staff | Monday, May 24, 2010
Screen reports that Andrea Riseborough will replace Vera Farmiga in Madonna's W.E. as Wallis Simpson, the divorcee whose romance with British monarch Edward VIII forced him to abdicate the throne in 1936.
Farmiga had been attached but left the project recently when she became pregnant.
Producer Colin Vaines told Screen that an announcement of the actor who will play Edward is imminent. Ewan McGregor had been attached but has also left the film.
Source: Hollywood.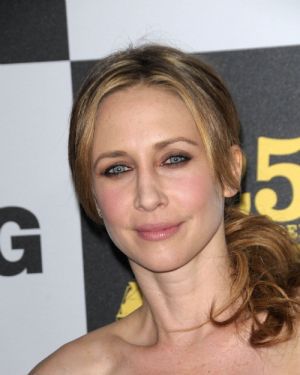 Andrea Riseborough