Belinda Carlisle envied Madonna's body
Belinda Carlisle enviait le corps de Madonna.


By WENN.COM
02/06/2010
Belinda Carlisle was so jealous of her rival pop star Madonna's lithe figure she embarked on a series of diets which ended in a dangerous eating disorder.
The Heaven Is A Place On Earth hitmaker, who shot to fame in 1981 as the lead singer of The Go-Go's, was blighted by drink and drug addictions and weight issues for years.
In her new memoir, Lips Unsealed, the star reveals she pushed herself to lose weight after becoming envious of the Material Girl's slim frame in her 1980s heyday.
And the singer reveals that the dieting became so bad, she weighed herself 10-15 times a day, before punishing herself by binge eating up to 6,000 calories.
In the tome, she writes, "I thought she (Madonna) looked phenomenal because she was skinnier than me."
She adds in an interview with ABC, "In some way, the drink and drugs is easier because it's abstinence, but with food, you got to eat every day, and I had a terrible relationship with food. If I did eat something wrong, I would be on the treadmill for hours and hours. And if I did have a bite of that cookie, then I would beat myself up and eat as many as I could and count the calories as I went along."
Source: CANOE -- JAM! Music.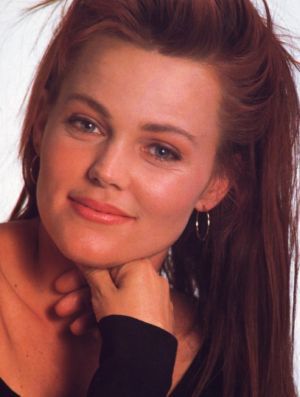 Belinda Carlisle