Blondie singer Debbie Harry on Madonna
La chanteuse de Blondie, Debbie Harry, sur Madonna.

18 March 2011 12:17
"Was I aware Madonna was copying certain elements of my style? Yes. Did I mind? Some parts, yes, some parts, no. It was love/hate. I loved her wildness and sexuality. Borderline was the material that I found most interesting. She is a force to be reckoned with in the industry - and I commend that." Blondie singer Debbie Harry on her former rivalry with Madonna.
Source: Contactmusic News.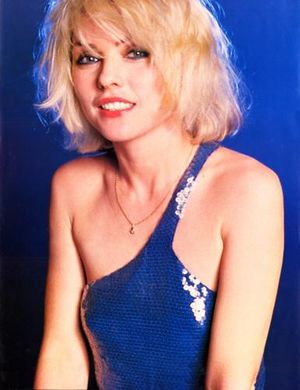 Debbie Harry