Get your beach style fix with MDG sunglasses
Ayez du style à la plage avec les lunettes de soleil MDG.


May 5, 2010
Thinking of heading to the beach soon? Sunglasses should be on the top of your packing list.
Luckily, Madonna and Dolce & Gabbana have launched this month a co-branded sunglasses line: MDG. In the past month we have already presented this collection and talked about this exclusive collaboration. However, sunglasses are more than a one-occasion accessory. They are meant to follow your moves.
This time around we have pictured them as being every beach babes' best friend; protect your eyes in a glamorous way. Six styles that convey different messages, conversations often start with the eyes around the swimming pool, so choose what you want to say and adopt a luxurious laidback attitude while getting tanned.
Source: Swide Magazine.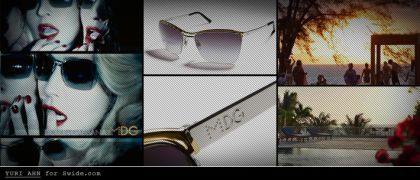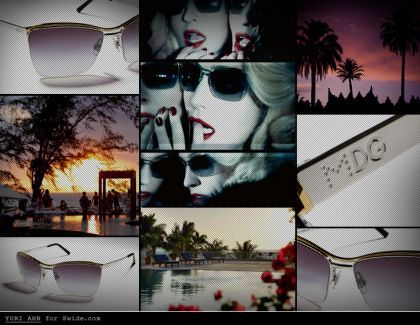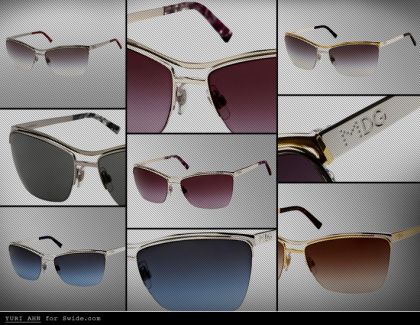 Dolce & Gabbana MDG advertising by Steven Klein.
Still life photos by Marco Lambri.