La maison de Guy Ritchie envahie.


10:20 am, June 1st, 2010
The home of "Sherlock Holmes" director Guy Ritchie was broken into earlier today, confirm the police.
Ritchie was in his English country estate, which he and Madonna bought years ago, when an unnamed 29-year-old man broke into the house.
Staffers for the "Snatch" director foiled the attempted burglary, and held onto the man until the police came and arrested him.
Ritchie did not come into contact with the would-be robber.
Source: Gossip Cop Policing Hollywood and Celebrity News.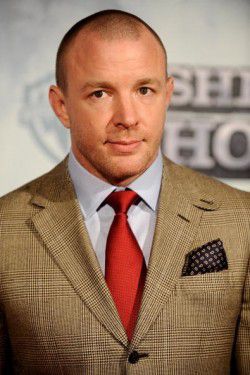 Guy Ritchie
Photo: Getty Images.