Heather Peace signs-up Madonna's producer
Heather Peace signe le producteur de Madonna.

by Clemmie Moodie, Daily Mirror 10/06/2011
Heather Peace had better start stocking up on conical bras...
I hear the Bradford-born singer-songwriter will be working with Madonna's Oscar-nominated producer, Nigel Wright, on her next album.
My source tells me: "Heather is going for a slightly edgier sound, but she has declined to undergo a complete Madonna-esque image overhaul.
"She's playing at the music strand of the Edinburgh Fringe festival in August and is joking that she'll come out on stage wearing a leotard, grinding up and down a giant crucifix." She won't.
Source: Mirror.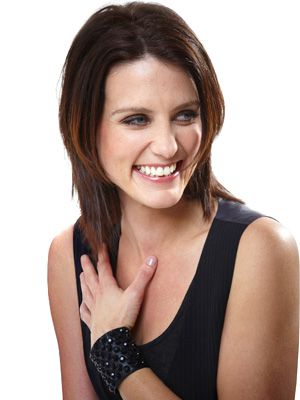 Heather Peace