Is Naomi Campbell a model convert?
Naomi Campbell est-elle un modèle converti?

Tim Walker
Published: 10:45PM BST 13 May 2010
Mandrake hears that Madonna may be about to win a new convert to Kabbalah: Naomi Campbell. One wonders, though, if it's really the one for her. It is a religion for peace-loving people.
Source: Daily Telegraph.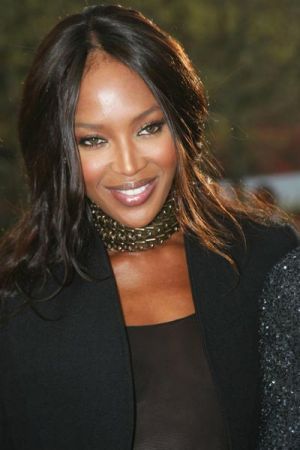 Naomi Campbell