Lady Gaga looks like Madonna in new Alejandro video
Lady Gaga ressemble à Madonna dans la nouvelle vidéo Alejandro.

Lady GaGa looks like Madonna in steamy video for new single Alejandro
By 3am's Clemmie Moodie and Danielle Lawler 3/06/2010
Saucy Lady GaGa is getting hot and heavy as she lies back and thinks of... Madonna.
In the vid for her new single Alejandro, GaGa looks suspiciously like her idol Madge back in her Erotica days. But GaGa doesn't just think of her own pleasure. She told off security staff for trying to bar fans wearing Telephonelike cans from her Manchester gig. Atta girl...
Source: Mirror.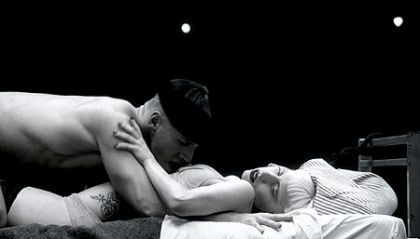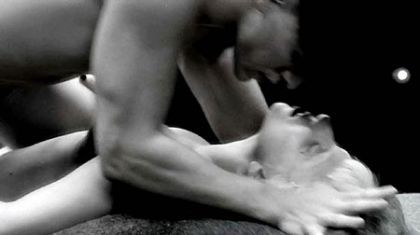 Lady Gaga in new Alejandro video