Madonna and Lourdes on the set of ''W.E.'' in London - August 31, 2010
Madonna et Lourdes sur le tournage de "W.E." à Londres - 31 août 2010.


Madonna and Lourdes Bond On the 'W.E.' Set (PHOTOS)
by Celebuzz on Sep. 1, 2010 10:29 AM
Madonna's daughter Lourdes Leon visited her director mom on the London set of her period film, W.E., on Tuesday.
The Material Mom reportedly gave Lourdes a role in the movie about King Edward VIII, slated for release next year. Madonna and Lola are also collaborators on the Material Girl clothing line for Macy's.
Do you think Madonna and Lourdes will make a good movie together? Play critic in the comments.
Source: Celebuzz.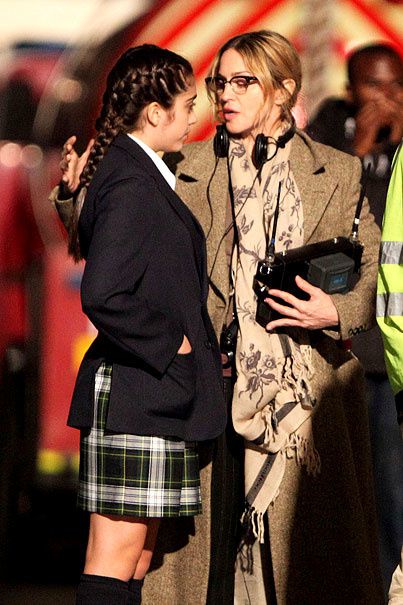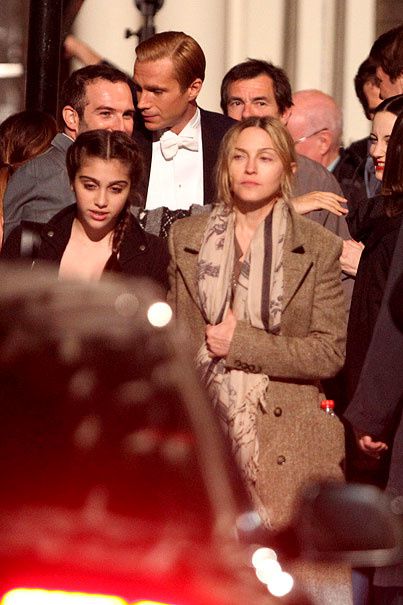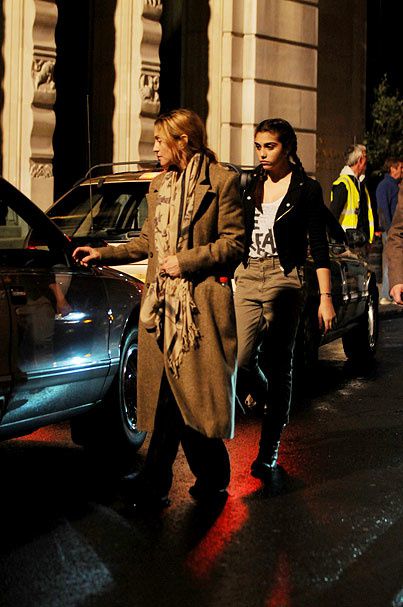 More photos here:
Madonna and Lourdes on the set of "W.E." in London - August 31, 2010