Madonna and Naomi Watts at the Waverly in New York on Nov. 5, 2009
Madonna et Naomi Watts au Waverly à New York le 5 nov. 2009.

What Were Madonna and Naomi Doing at the Waverly?
November 6, 2009
Chic Clips - Fashion Week Daily - 11:22 am
Is Madge off Monkey Bar? Good thing Graydon has two dining options. Arriving in an ink blue Ferragamo fur coat with a fox collar, "M" was spotted dining at the Waverly last night with none other than Naomi Watts. Who knew they were friends?
Source: Fashion Week Daily.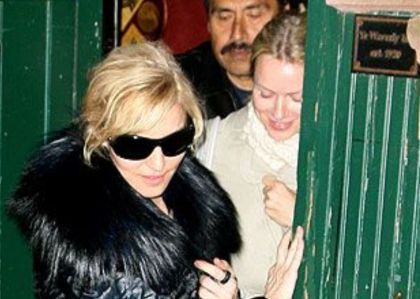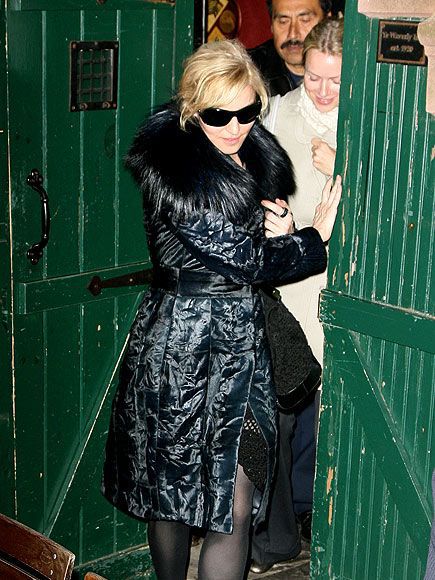 Madonna and Naomi Watts at the Waverly in New York on Nov. 5, 2009