Madonna at London Kabbalah centre to celebrate Passover on March 29
Madonna au centre de la Cabbale de Londres pour fêter Passover le 29 mars 2010.
Madonna takes her brood to London Kabbalah centre as they celebrate Passover
By Daily Mail Reporter
Last updated at 11:02 AM on 30th March 2010
Next week will see Madonna's children David and Mercy reunited with their biological relatives in Malawi for a very special Easter celebration.
But last night the two were at the centre of their adopted family as they celebrated the Jewish festival of Passover.
Along with older siblings Lourdes and Rocco, their mother Madonna and her boyfriend Jesus Luz, the family arrived at the Kabbalah Centre in London.
Although baptised a Catholic, Madonna is a devotee of the faith, which follows Jewish teachings.
The family dressed in black and white for the outing, with 14-year-old Lourdes in a typically fashionable ensemble.
They are spending a week in London, before flying to Malawi to celebrate Easter.
Madonna won custody of Mercy last year - three years after first falling for the child on a visit to the African country.
The adoption caused controversy after Mercy's Christian father objected. It was initially rejected by the courts, before finally being approved.
Now Madonna hopes seeing Mercy at the centre of her happy family unit will win over her birth relatives.
She is planning a lunch where Mercy and David 'can proudly show off their dance skills and meet their relatives.'
A source told the Sun: 'She promised to take them back to their homeland. She sees it as vital they understand their roots.
'Mercy's meeting with her family will be particularly emotional as it's the first time she's seen them since last summer.'
Madonna will also lay the foundation stone to mark the foundation of a girl's academy she has founded.
PASSOVER
Passover is one of the major Jewish festivals.
The holiday marks the endurance of the Jews throughout history, commemorating the Old Testament tale of the exodus of the Israelites, led by Moses.
The festival is traditionally celebrated with a highly symbolic meal.
Although baptised a Catholic, Madonna is a devotee of the faith, which follows Jewish teachings.
Source: Mail Online.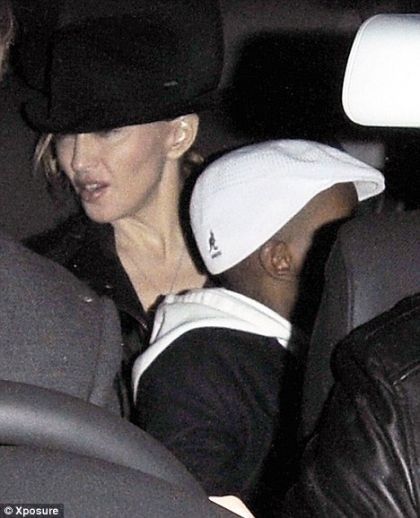 Madonna and David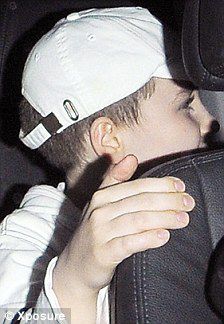 Rocco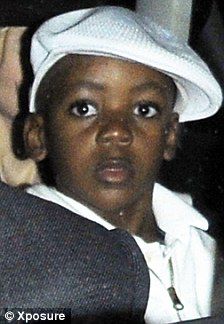 David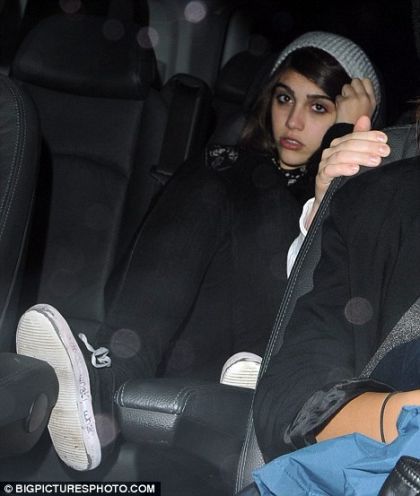 Lourdes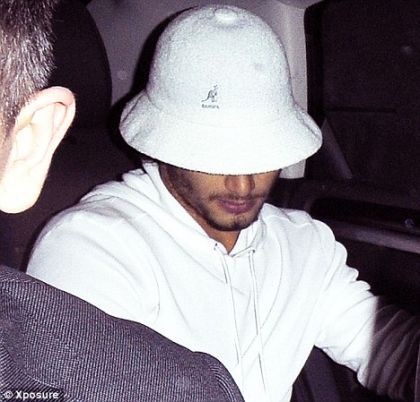 Jesus Luz