Madonna at the Kabbalah Center in New York on February 5, 2010
Madonna au Kabbalah Center à New York le 5 février 2010.

Madonna's Kabbalah Kids
Feb 6, 2010 by JENNY
Madonna was seen entered the Kabbalah Center in New York City with three of her four kids - Rocco, 9, David, 4, and Mercy, 4 - on Friday (February 5). The Material Girl's 13-year-old daughter Lourdes was not spotted with the group.
Despite rumors the 51-year-old Queen of Pop had dumped her 22-year-old Brazilian boy toy, Jesus Luz, reports (from NY Daily News) state that the couple were caught canoodling at the London premiere party for A Single Man on Monday night.
"They were all over each other and were even kissing in front of everyone," a source said. "They looked like they were still very much an item."
Source: Celebrity Baby Scoop.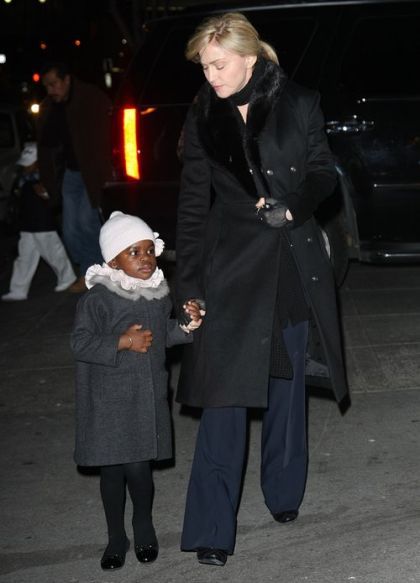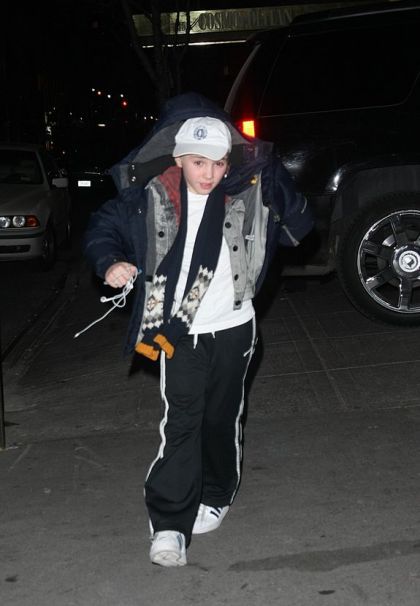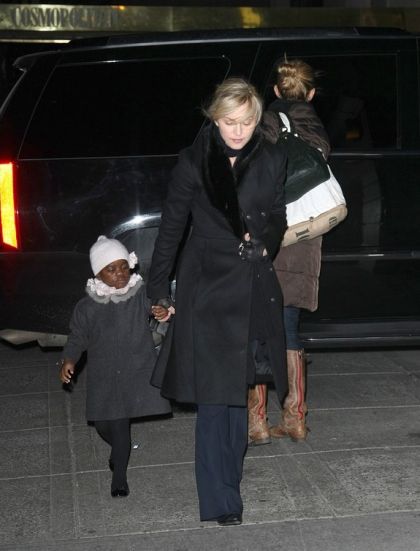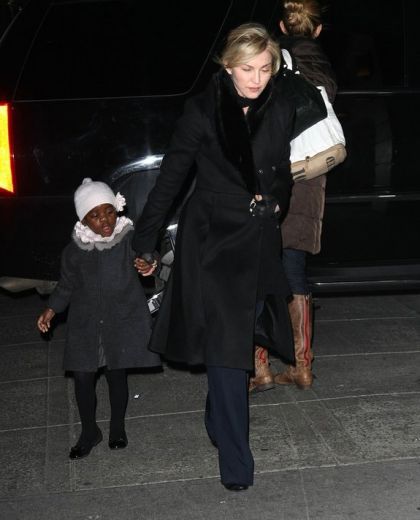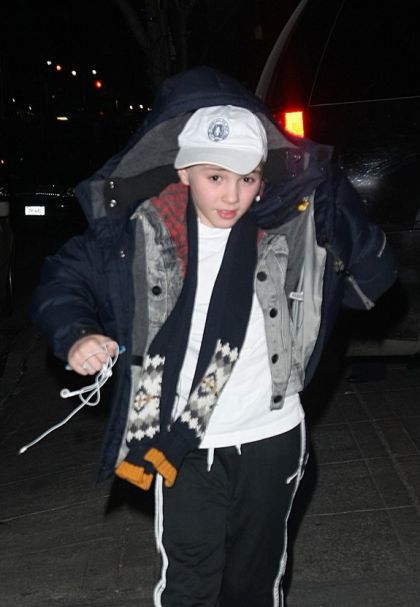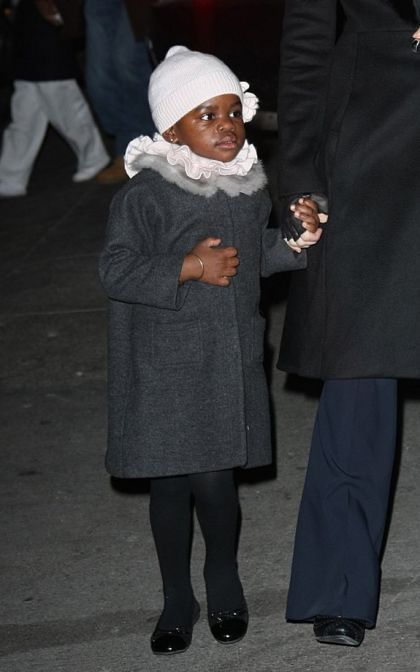 Photos: INFdaily.