Madonna at UK premiere of ''W.E.'': Photocall - January 11, 2012
Madonna à la premiere anglaise de "W.E.": Séance-photos - 11 Janvier 2012.

Madonna at the "W.E." photocall at the London Television Studios on January 11, 2012 for "The Graham Norton Show", ahead of the red carpet premiere in Kensington High Street.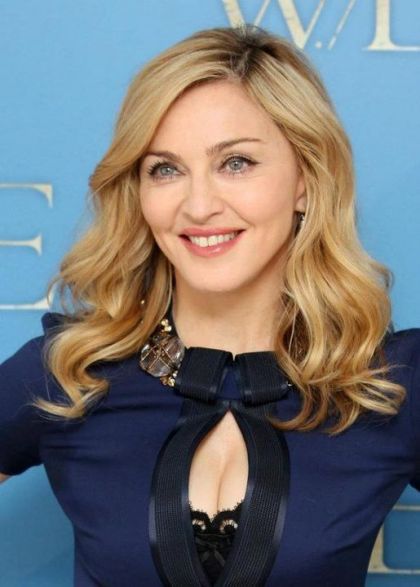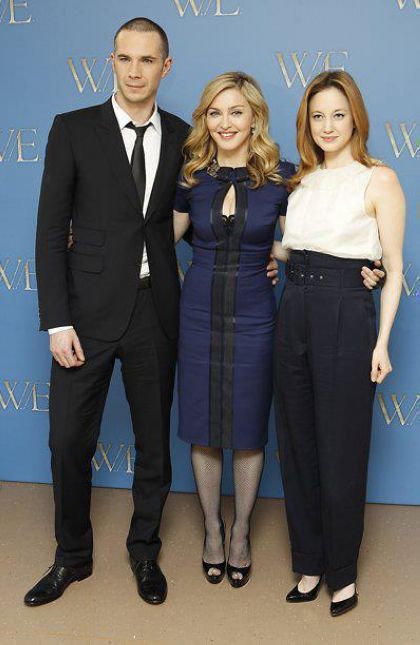 James D'Arcy, Madonna and Andrea Riseborough