Madonna Fans' World supports SIDACTION 2012

Madonna Fans' World soutient le SIDACTION 2012.

SIDACTION 2012
Ensemble nous avons le pouvoir
de faire reculer le SIDA

http://www.sidaction.org/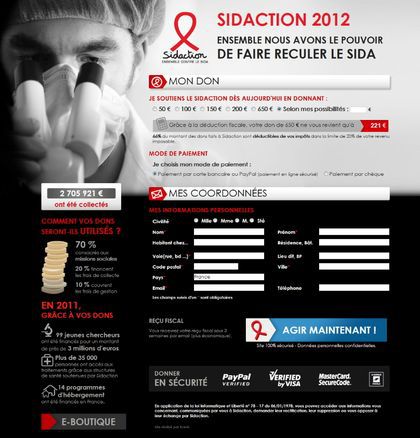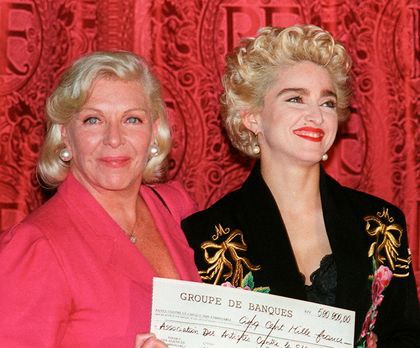 Madonna and Line Renaud - Paris, 1987
In 1987, Madonna gave her support to Line Renaud's association during the "Who's That Girl" world tour in Paris.
En 1987, Madonna a donné son soutien à l'association de Line Renaud pendant la tournée mondiale "Who's That Girl" à Paris.