Madonna 'Gives Male Model Adam Senn a Lap Dance'
Madonna 'donne au modèle masculin Adam Senn une Lap Danse'.

Madonna 'Gives Male Model a Lap Dance'
Wednesday March 17, 2010
Madonna gave a young man a lap dance during a recent night out.
The Holiday singer, 51, was seen getting up close and personal with male model Adam Senn during the Moët & Chandon celebrity photographer Tom Munro private viewing in LA on March 6.
"She arrived with Adam from the back and sat in the VIP area," an onlooker told In Touch Weekly magazine. "At one point, she got up and started dancing, and he was grabbing her waist and touching her butt.
"She turned around and gave him a lap dance and he looked like the happiest guy in the world."
But don't expect to see any photos of Madonna in action!
"She made sure no photos were taken," the source explained.
Source: Showbiz Spy.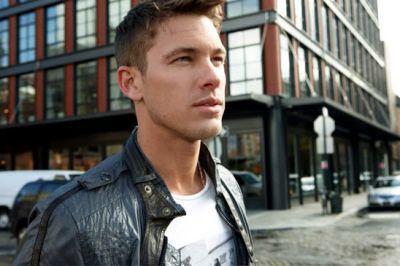 Adam Senn