Madonna in London, Jesus Luz with Paris Hilton in Cannes
Madonna à Londres, Jesus Luz avec Paris Hilton à Cannes.

Photos: Paris with Madonna toyboy
22/05/2010
HEY PARIS that's not just some Beautiful Stranger you're getting up close with - it's MADONNA's toyboy JESUS LUZ.
Material Girl Ms HILTON was also spotted chatting up recently-separated actor ADRIEN BRODY as she put some life into the Cannes Film Festival - judging by these pictures.
I emailed the hilarious heiress to find out what was going on and she replied: "I love being single!"
I love you being single too! Although I'm not sure Madge does.
Source: News Of The World.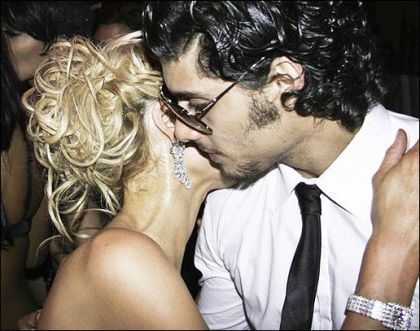 Paris Hilton and Jesus Luz in Cannes, France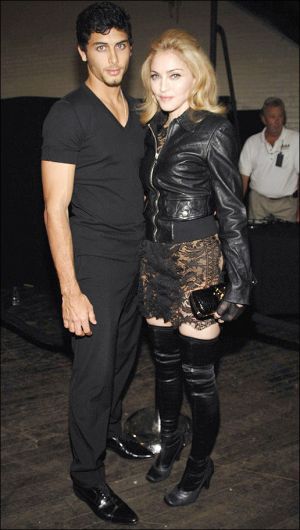 Jesus Luz and Madonna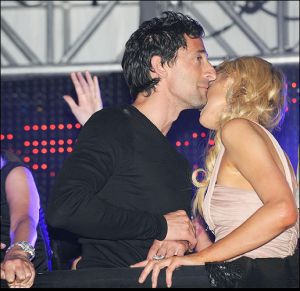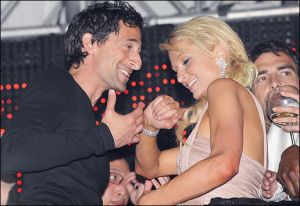 Adrien Brody and Paris Hilton in Cannes, France
Photos: COLEMAN-RAYNER ; GOFFPHOTO'S.