Madonna in Paris, France and Jesus Luz coming to Cannes Film Festival
Madonna à Paris, France et Jesus Luz venant au Festival du Film de Cannes.

Jean-Roch accueillera Karl Lagerfeld pour la soirée Chanel à Cannes... Mais qui d'autre ?
News publiée Hier, Le Vendredi 14 Mai 2010 à 18:50
Depuis 11 ans, Jean-Roch installe un VIP Room éphémère au bord de la Croisette. Les plus belles fêtes y sont organisées, les plus grandes stars y défilent. Cette année encore, le roi de la nuit a pensé les choses en grand dans chaque détail, comme il l'explique aujourd'hui dans Nice Matin : "Lorsqu'on s'expose, on ne laisse rien au hasard, on ne fait rien à moitié. Je ne suis jamais serein, je vis de trac et de questions."
Avec son équipe de 200 personnes, Jean-Roch prévoit tout, surtout l'imprévu. Ainsi, hier soir, il a pu accueillir au dernier moment la soirée Audi (où l'on a croisé Jean Reno et Guillaume Canet) puisque la plage voisine où elle devait se tenir a subi la colère des éléments : la mer est montée de près d'un mètre et le vent a fragilisé la tente et le plancher, qui ne devraient pas être remontés.
Parmi les événements prévus dans le cadre du VIP Room au Palm Beach - qui nous propose encore un nouveau look intérieur, après l'ambiance ménagerie de l'an passé, le VIP Room a installé une patinoire et une décoration pop art dans l'esprit de la Factory - , les festivaliers auront droit à la soirée caritative Artists for Peace and Justice. Russell Crowe qui vient de présenter Robin des Bois et le scénariste Paul Haggis (Casino Royale, Quantum of Solace) accueillent et appellent aux dons en faveur d'Haïti. Ils seront rejoints par Naomi Watts (à Cannes pour le Woody Allen), Michelle Rodriguez, Natalie Imbruglia et Timbaland pour un concert exceptionnel.
Autre soirée événement de cette quinzaine, l'after show Chanel après la présentation du superbe court métrage de Karl Lagerfeld, Remember Now, réalisé pour la marque avec Elisa Sednaoui et.... la participation de Jean-Roch : "C'est magique, ça me fait énormément plaisir", s'enthousiasme Jean-Roch dans Nice Matin.
Rayon musique, il va nous gâter avec la venue de Martin Solveig, Bob Sinclar, Joachim Garraud, Pharrell Williams et ses N*E*R*D*S, La Roux, Jesus Luz (monsieur Madonna), Kelis (en plein come-back) et même l'actrice Michelle Rodriguez aux platines.
Entre le cinéma le jour, les fêtes la nuit, le festivalier cannois a de quoi ne pas s'endormir... enfin, ça dépend surtout des films !
Source: Purepeople.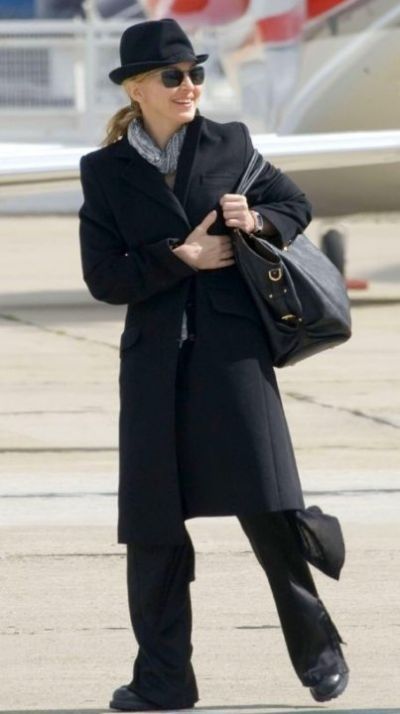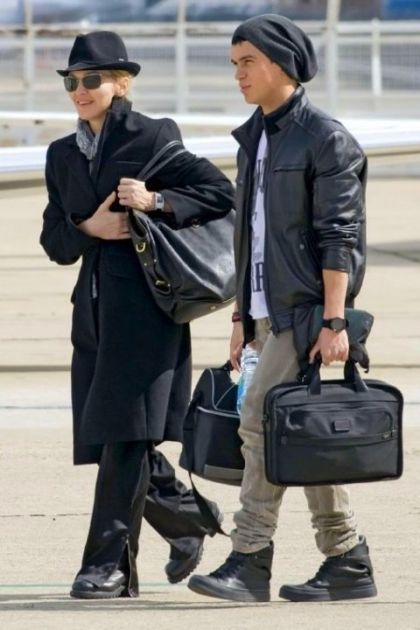 Madonna at Bourget airport in Paris, France on May 13, 2010.
Madonna à l'aéroport du Bourget à Paris, France le 13 mai 2010.