Madonna - MDNA Tour: Fans report from the show in Milan

Madonna - MDNA Tour: Reportage de fans du concert à Milan.

From Ultimate Concert Experience live from Milan :

Madonna's MDNA tour is definitely the most spectacular show she ever did. With new names on board like Michel Laprise of Cirque du Soleil, Mark Fisher (with Willie Williams on several tours of U2) and Megan Lawson (member of the fantastic Fanny Pak), Madonna is the best performer on stage of all time.

The religious theme intro going into Girl Gone Wild is really amazing with the church visuals, in the San Siro Stadium had to think of the Milan Duomo inside. (watch below)

Madonna is the Queen of Pop !

Madonna - MDNA 2012 World Tour
Stadio San Siro in Milan, Italy - June 14, 2012
Photos by Ultimate Concert Experience from the Golden Triangle.
Special thanks to Dirk.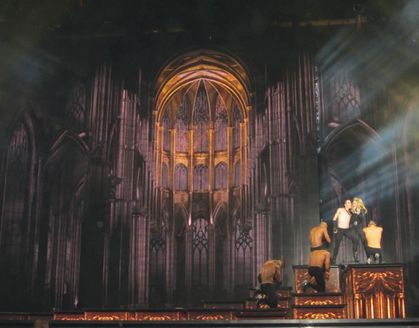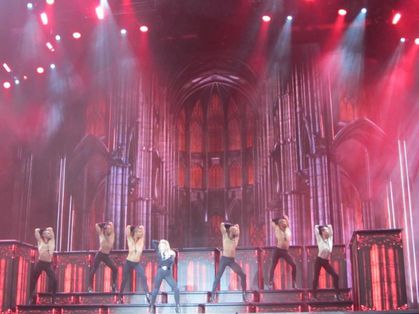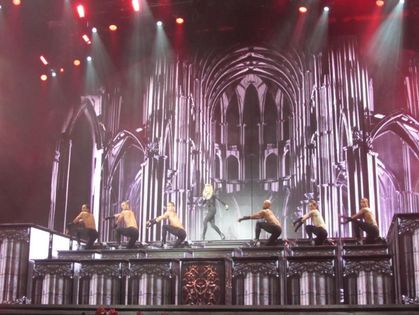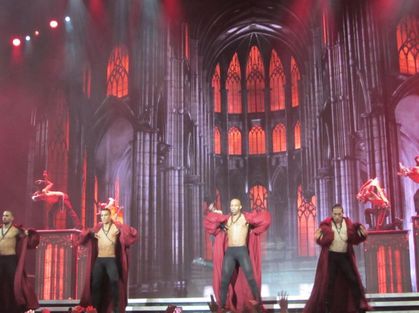 Girl Gone Wild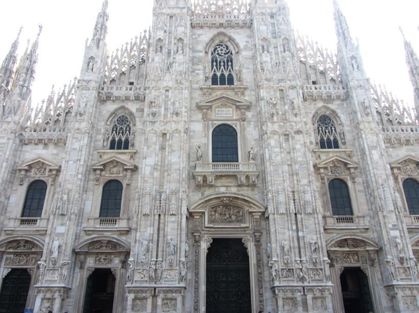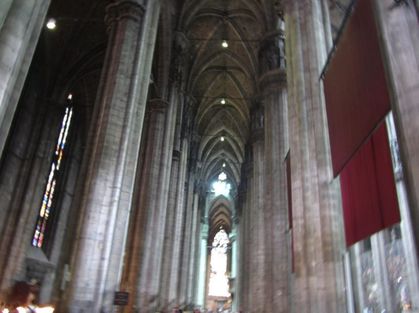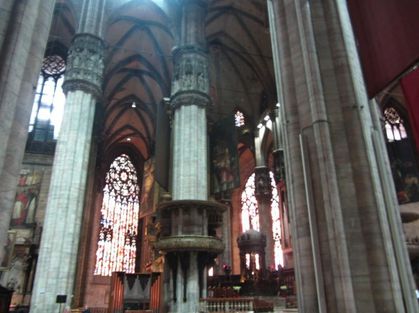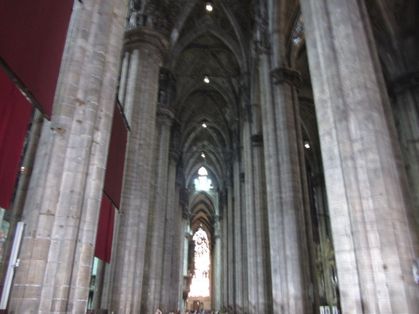 Milan Duomo

More photos here: