Madonna - MDNA Tour in Nice, France: Outside the Billionaire Club

Madonna - MDNA Tour à Nice, France: A l'extérieur du Billionaire Club.

Madonna - MDNA 2012 World Tour
Stade Charles Ehrmann in Nice, France - August 21, 2012
Photos by Ultimate Concert Experience.
Special thanks to Dirk.

From Ultimate Concert Experience live from Nice:
Exclusive pictures from outside the Billionaire Club in Monaco where Madonna ended up her European leg of the MDNA Tour with a massive farewell party. The Billionaire Club is situated underground the Grimaldo Forum in Monaco.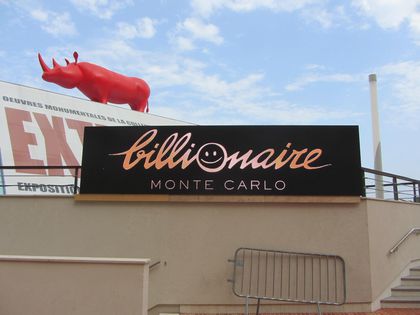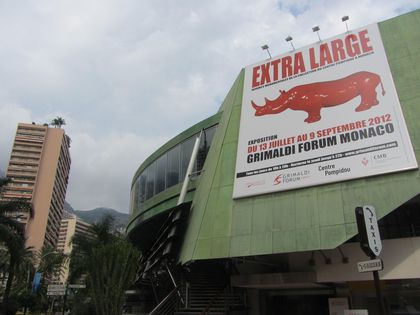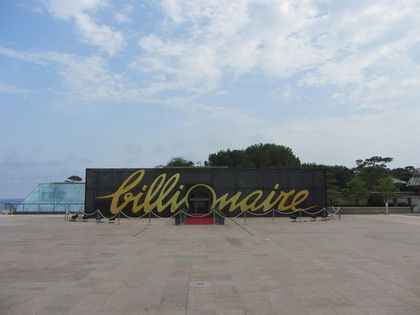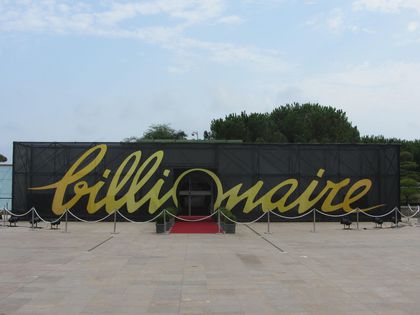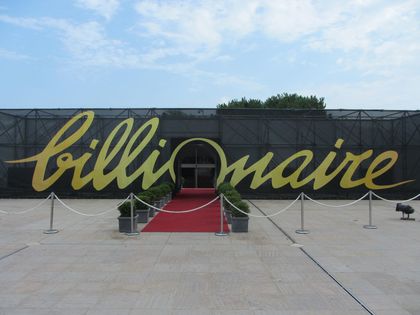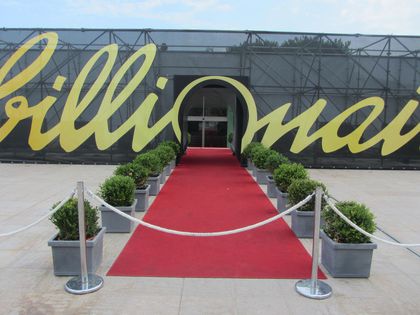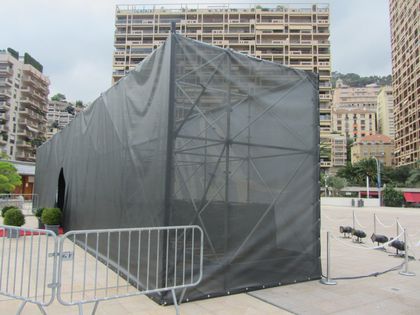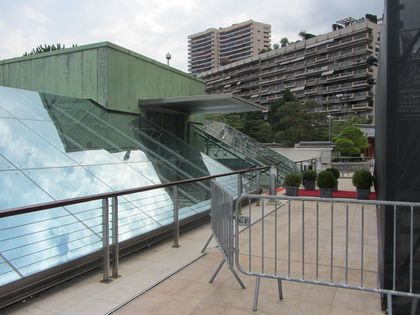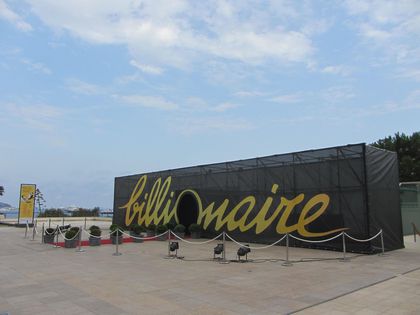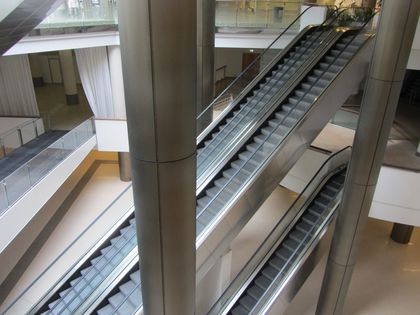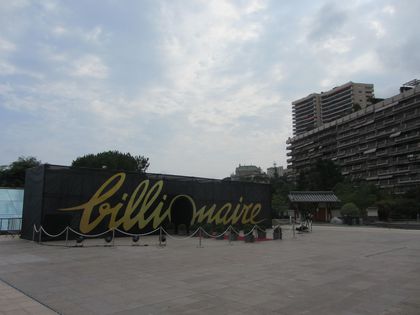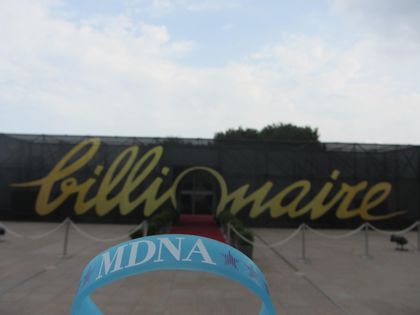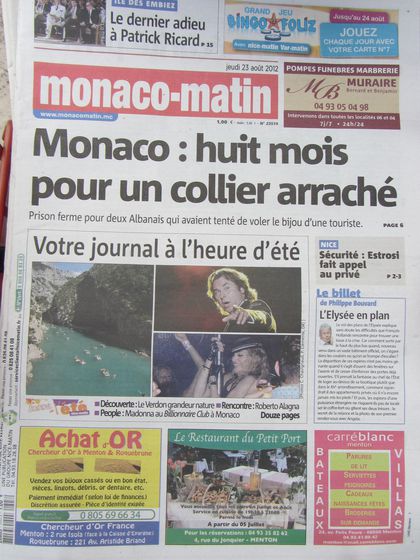 More photos here:

Madonna - MDNA Tour - Nice, France - August 21, 2012