Madonna - MDNA Tour: MDNA for OBMA - Election Night 2012 - Madonna supports Barack Obama

Madonna - MDNA Tour: MDNA pour OBMA - Nuit d'élection 2012 - Madonna soutient Barack Obama.

Madonna - MDNA 2012 World Tour
Pittsburgh, USA - November 06, 2012

- BEFORE THE SHOW: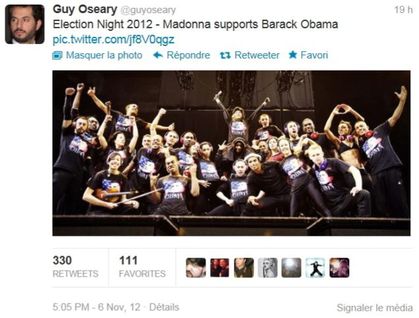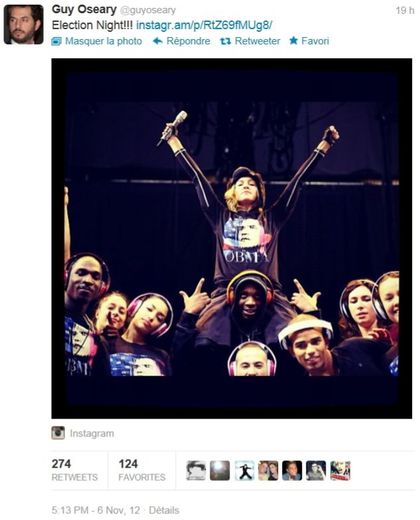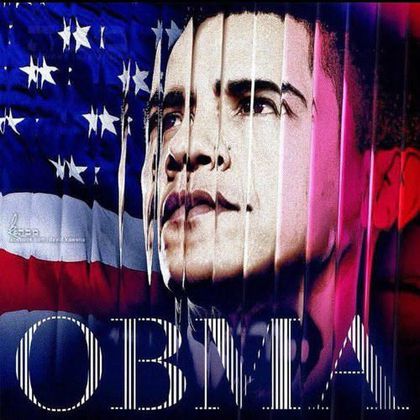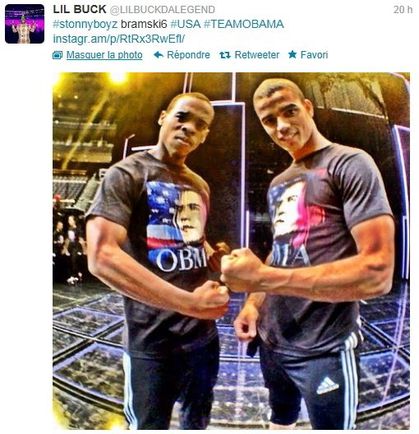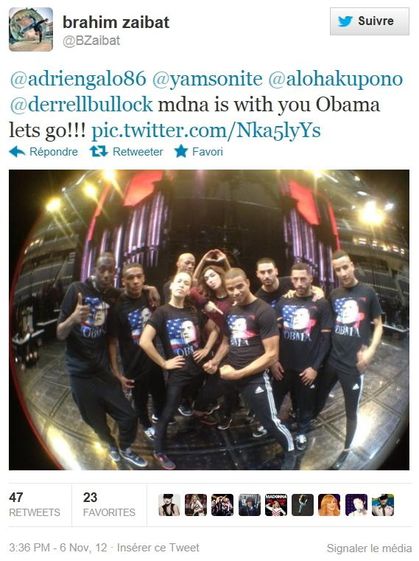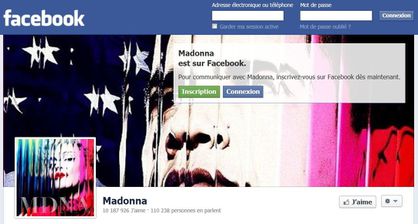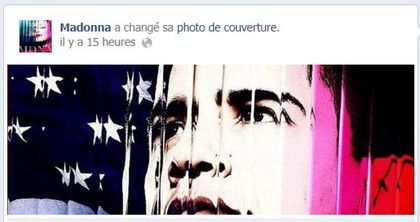 Pittsburgh Pre-Show Prayer for Obama
Posted on Nov. 6, 2012 by Madonna
The MDNA Tour - Pittsburgh - November 6th, 2012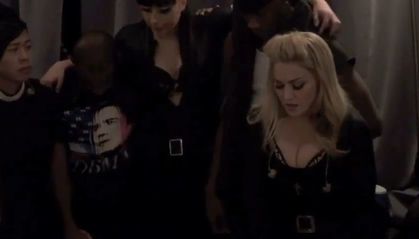 - DURING THE SHOW:
Barack Obama's election victory is announced during the show.
Madonna - MDNA Tour - Pittsburgh Election Night Speech
Madonna - Obama Election Day Speech and Holiday at Consol Energy Center in Pittsburgh on November 6, 2012.


Madonna keeps her election promise to take her trousers off fully during "Like A Virgin" if Obama is elected again.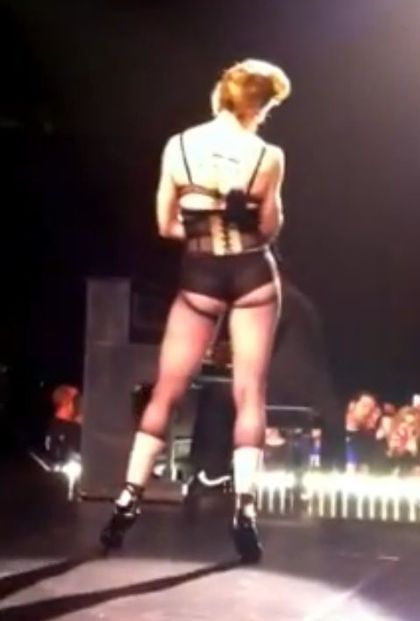 During "Celebration/Give It To Me", Madonna, all of her dancers and many fans wore the Obama "OBMA" T-Shirts made exclusively for the November 6, 2012 concert in Pittsburgh for the Election Day.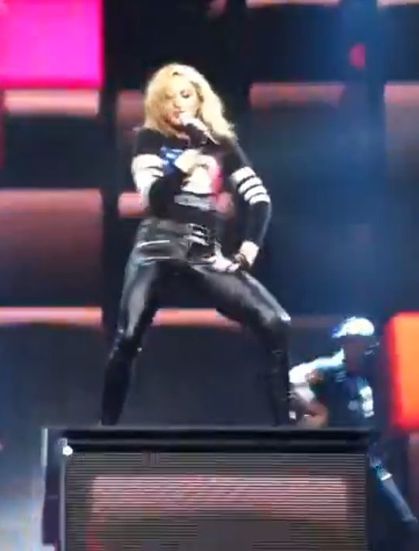 Madonna also celebrated Obama's victory 4 years ago.