Madonna - MDNA Tour: Press photos from the show in Tel Aviv, Israel - May 31, 2012

Madonna - MDNA Tour: Photos de presse du concert à Tel Aviv, Israël - 31 mai 2012.

Madonna at the Ramat Gan stadium near Tel Aviv, Israel on Thursday, May 31, 2012.

Madonna launch her hotly-anticipated MDNA world tour with a show in Tel Aviv, kicking off a road trip of more than 30 countries in what will be her longest-ever stint on the road. Madonna performs on stage during her first MDNA world tour concert in the Ramat Gan Stadium, near Tel Aviv. Madonna's Tel Aviv concert sold 32,000 tickets and it is the first in her world tour spanning 30 countries and 86 concert dates.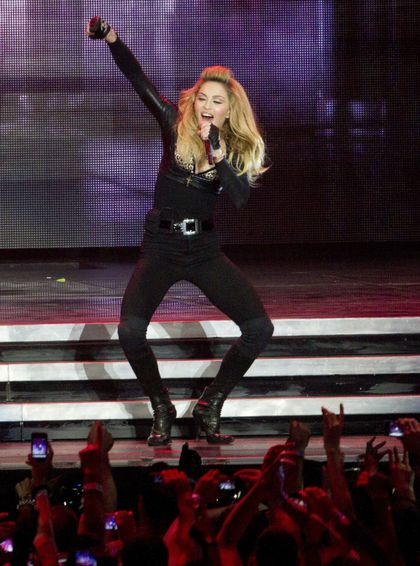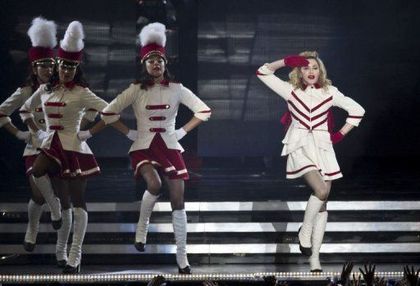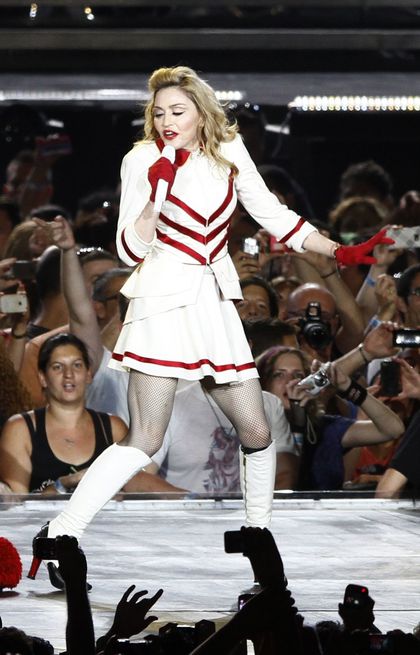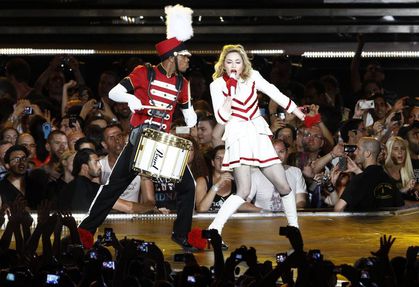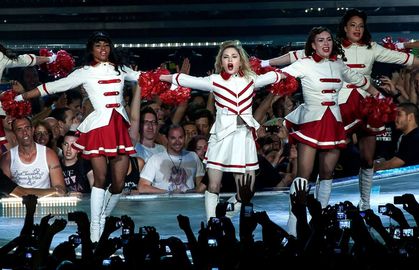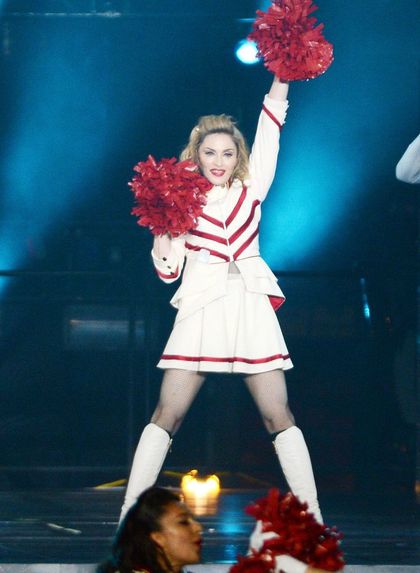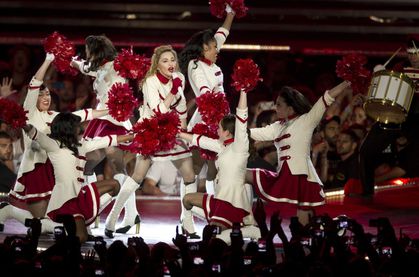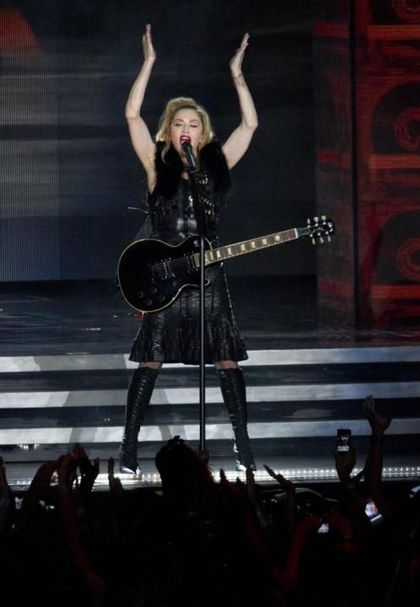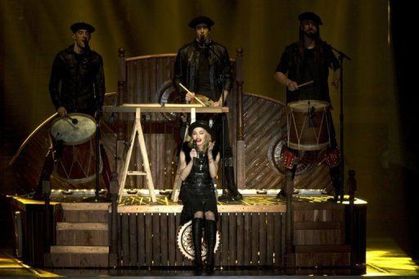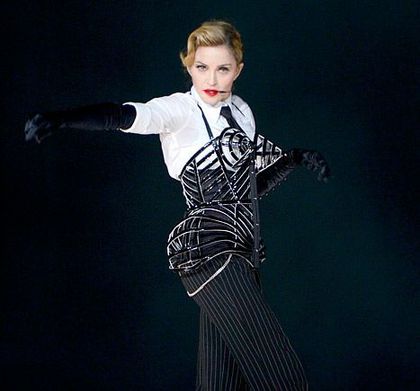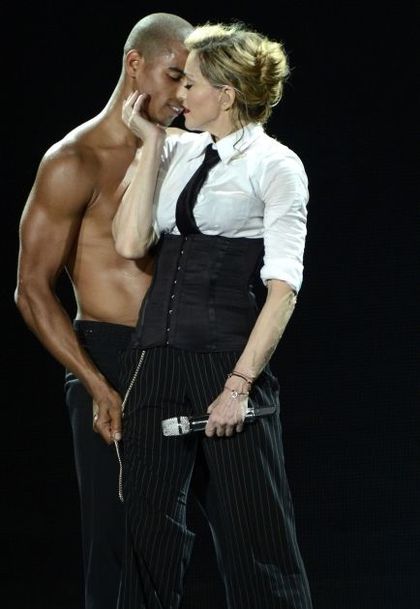 Photos: AP/Ariel Schalit ; AFP/Jack Guez ; REUTERS/Amir Cohen.


More photos here:

Madonna - MDNA Tour - Tel Aviv - Israel - Opening Night - May 31, 2012