Madonna's French dancer Yaman has an incredible talent!
Le danseur français de Madonna, Yaman, a un incroyable talent!

French TV show "La France a un incroyable talent" - M6
Semi-final - December 15, 2010
Demi-finale - 15 décembre 2010
Yaman: "J'ai fait un an et demi de tournée mondiale avec Madonna sur la dernière tournée. Ma façon de bouger, tout çà, elle m'a dit qu'elle n'avait jamais vu çà en gros. Donc, venant de sa part, j'ai fait "wouah!" ".
Yaman: "I've been on world tour for a year and a half with Madonna on the last tour. The way I move and all that, she told me she had never seen that before. So, coming from her, I said "wouah!" ".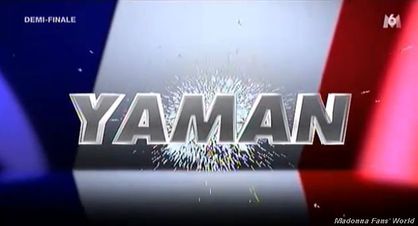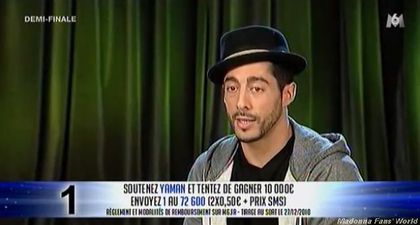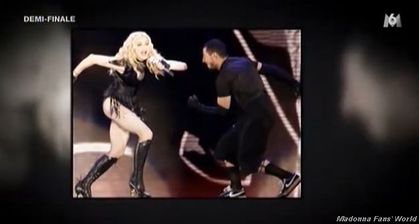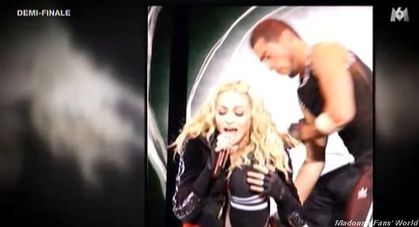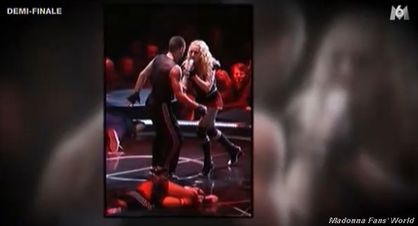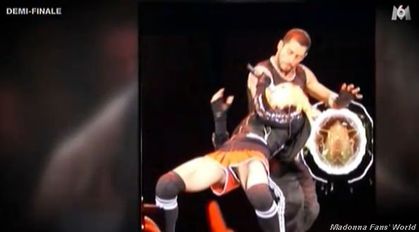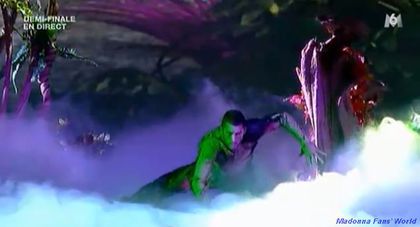 Final - December 22, 2010
Finale - 22 décembre 2010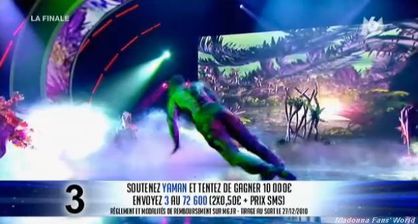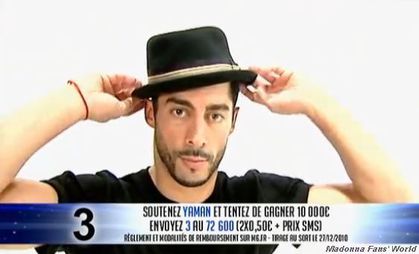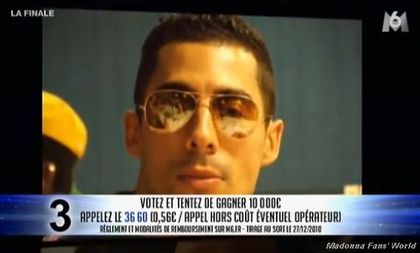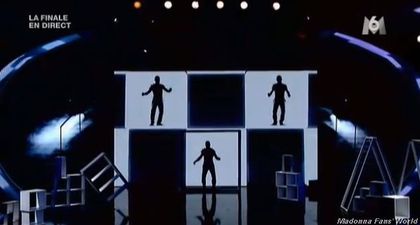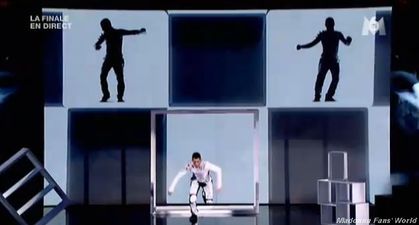 Read also:
Watch Madonna's dancer Yaman dancing in French TV show - Nov. 10, 2010
Interview: French dancer Yaman on Madonna
Yaman dancing with Madonna on ''Heartbeat'' - Sticky & Sweet Tour 2008
Yaman: ''With Madonna, it was more relaxed''