Madonna's Jesus Luz solo in Rio
Le Jesus Luz de Madonna seul à Rio.

Madonna's boy toy flies solo in Rio
Last Updated: 4:36 AM, July 8, 2010
Posted: 11:51 PM, July 7, 2010
Jesus Luz is solo in Rio. Madonna's handsome boy toy went to a concert at Marina Da Gloria, then to an after-party at the house of Brazil's No. 1 playboy, Julio Pignatari, where he explained to Jeremy Casilli, the owner of TriBeCa's Bar Artisanal, how he had to leave Madonna in London. Her Madgesty is busy directing James D'Arcy and Abbie Cornish in "W.E.," the story of King Edward VIII's abdication so he could marry Wallis Simpson. Luz said he had to return to Brazil to restore his US visa privileges.
Source: NYPOST.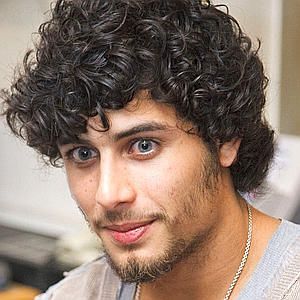 Jesus Luz
Photo: splashnews.