Madonna's ''W.E.'' wins World Soundtrack Academy Public Choice Award 2012

"W.E." de Madonna gagne le Prix du Choix du Public à L'Académie Mondiale des Musiques de Films 2012.
From World Soundtrack Academy:


20/10/2012
The
World Soundtrack Academy
announced tonight the winners of the
World Soundtrack Awards 2012
, the closing event of the
39th Ghent Film Festival
.
The Public Choice Award went to Abel Korzeniowski for the film 'W.E.'.
The award ceremony took place in the presence of the
Flemish Minister of Culture Joke Schauvliege
and the
Flemish Minister of Energy, Housing, Cities and Social Economy Freya Van den Bossche
.
Both the ceremony and the concert were attended by world renowned composers such as
James Newton Howard
('The Hunger Games', 'King Kong', 'The Sixth Sense', 'The Fugitive' and 'Pretty Woman'),
Pino Donaggio
('Carrie', 'Dressed To Kill', 'Blow Out', 'Body Double', Raising Cain and King's Speech), and
Discovery of the Year 2011 Alex Heffes
(The First Grader & The Rite).
THE WINNERS:
Public Choice Award
Abel KORZENIOWSKI for 'W.E.'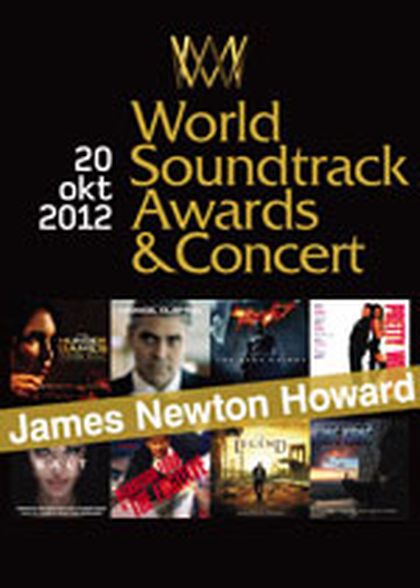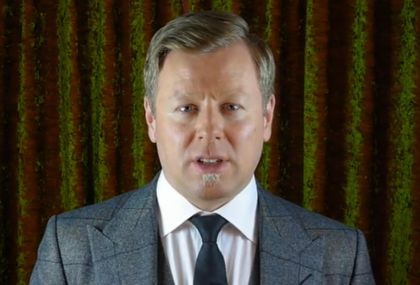 Abel Korzeniowski

Abel Korzeniowski's message at World Soundtrack Awards 2012