Madonna shoots ''W.E.'' in France: First pictures with the actress
Madonna tourne "W.E." en France: Premières images avec l'actrice.

Diaporama: Madonna tourne "W.E." sur la Côte d'Azur
Cannes - vendredi 30 juillet 2010 - Nice Matin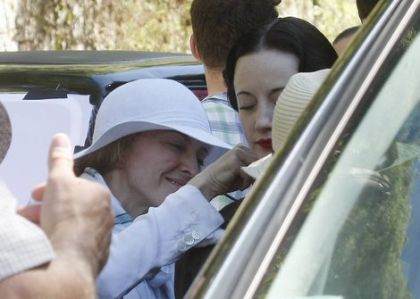 Madonna and Nathalie Dormer


July 29, 2010 - 29 juillet 2010

En toute discrétion, Madonna tournait cette semaine sur la Côte d'Azur (ci-dessus au Palm Beach à Cannes) des scènes de "W.E.", son deuxième long métrage en tant que réalisatrice.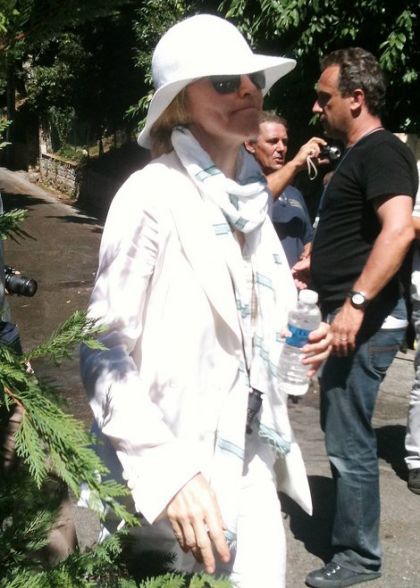 Lin blanc fripé, pantalon remonté sur les chevilles façon pêche aux moules... La reine de la pop a troqué son look glamour pour celui d'une romancière anglaise égarée sous le soleil.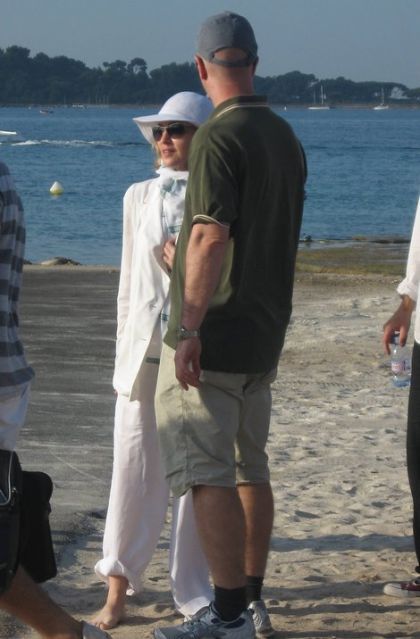 Venue en repérage à Cannes quelques semaines plus tôt, Madonna a finalement choisi de tourner jeudi au Palm Beach et à la villa Domergue.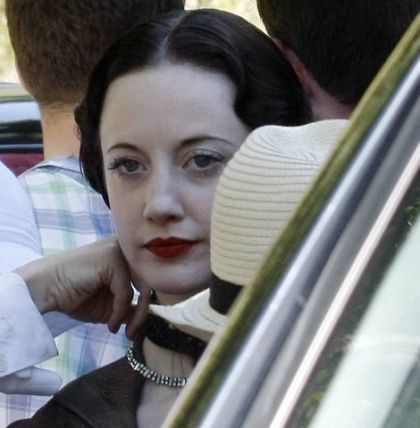 Maquillée, l'actrice Nathalie Dormer attend sa scène.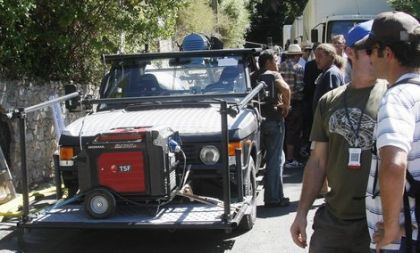 Léguée à la ville de Cannes en 1973, la villa Domergue était la propriété du peintre Jean-Gabriel Domergue et de son épouse Odette Maudrange-Domergue. Madonna est "tombée sous le charme..."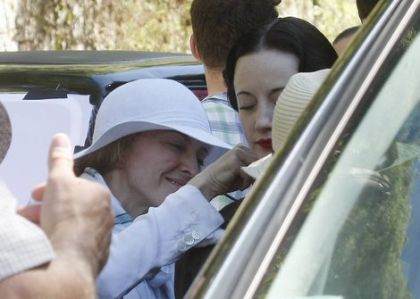 Soucieuse des détails, la réalisatrice Madonna arrange la mise de son actrice Nathalie Dormer.

July 30, 2010 - 30 juillet 2010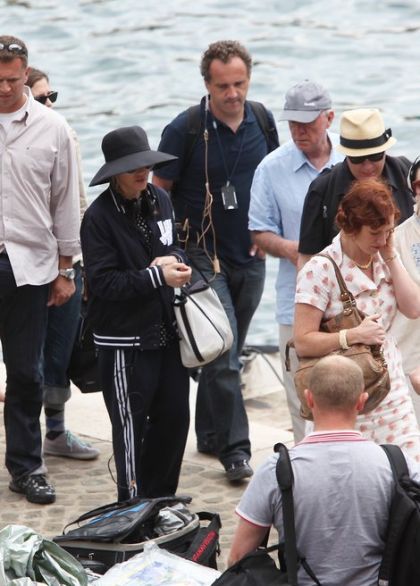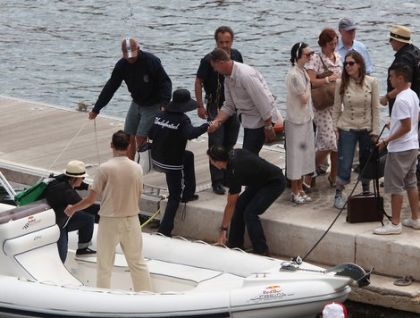 Nouveau look et nouveau cadre vendredi matin pour la suite du tournage en rade de Villefranche-sur-Mer.
Photos: Serge HAOUZI ; Lapoirie Patrice.