Madonna with ''The City'' star Adam Senn at pre-Oscar parties in LA
Madonna avec la star de "The City" Adam Senn aux soirées pré-Oscar à LA.

Madonna brings 'City' boy to Oscar parties
Last Updated: 3:44 AM, March 7, 2010
Posted: 12:45 AM, March 7, 2010
Madonna sparked rumors of a cooling off between her and boy toy Jesus Luz by making the Oscar-party rounds in LA with handsome "The City" star Adam Senn, who's also a fellow Dolce & Gabanna model. A source said, "Madonna brought Jesus to the Oscar parties last year, but she wants to do it her way this year. She and Adam got on well while shooting for D&G, and she's smart enough to know that being seen together would generate more buzz for the campaign." She avoided an awkward public confrontation with ex-husband Guy Ritchie at Soho House by arranging to go on separate nights. Madge was there for a party on Thursday, while Guy rocked up with Jason Statham Friday. Madonna was seen chatting with Elton John and manager Guy Oseary Thursday before heading to the bar, ordering vodka on the rocks, and dropping the f-word because they didn't have her favorite brand. Also at Soho House: Jennifer Lopez, James Cameron and Joaquin Phoenix.
Source: NYPOST.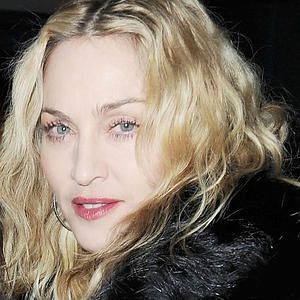 Madonna at a pre-Oscar party at Soho House in LA on March 4, 2010.
Photo: Richard Young/startraksphoto.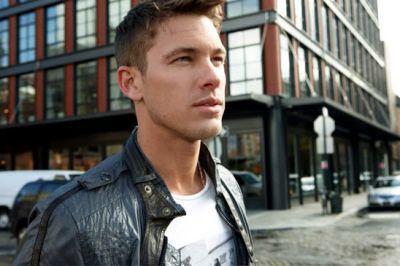 Adam Senn