Michael Jackson wanted Madonna's dancer Sofia Boutella for his tour
Michael Jackson voulait la danseuse de Madonna, Sofia Boutella, pour sa tournée.

Michael Jackson vs Madonna for leading lady dancer
by Sarah Tetteh, Daily Mirror 18/03/2011
How's this for a spooky Michael Jackson fact from beyond the grave...
The late pop star had wanted dancer Sofia Boutella to play his love interest during his This Is It concerts.
A source said: "She was under contract for Madonna's Confessions tour so couldn't get out of it. Jacko did everything he could to make it work."
It didn't turn out Bad for Sofia – she stars in the video for his new single, Hollywood Tonight.
Source: Mirror.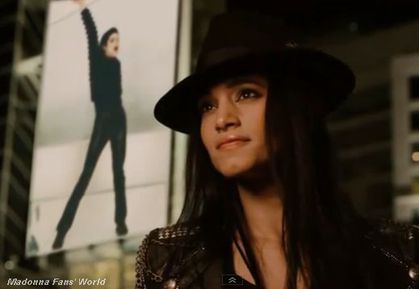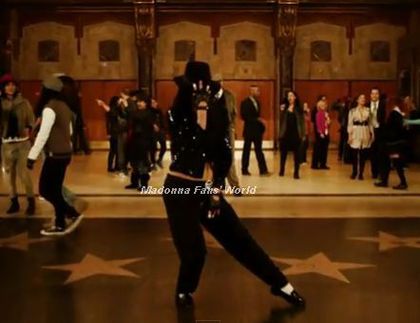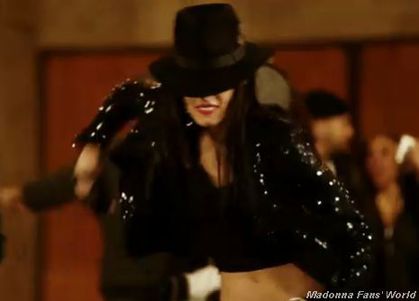 Sofia Boutella in Michael Jackson's video "Hollywood Tonight".