Music Appreciation: Lola Leon
Appréciation de musique: Lola Leon.


Posted on Jul 15th 2010 3:00PM by Benjy Eisen
If you're Madonna's daughter, you damn well better have an opinion about music. And, at age 13, Lola Leon is finally ready to take a stand. "My Chemical Romance is THE BEST BAND EVER for realzzz," Leon wrote in a blog entry for her mom's new Material Girl fashion line. Her enthusiasm doesn't end there: "They are so awesome it hurts. If you don't know who they are just ... go away. OR download their songs." Bold statements -- guess she takes after Mom.
Source: Spinner.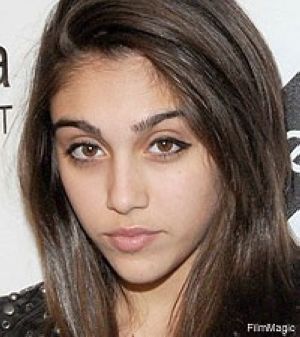 Lola Leon