Snoop Dogg wants to team up with Madonna, Rolling Stones
Snoop Dogg veut faire équipe avec Madonna et les Rolling Stones.


Washington, December 10 : Rapper Snoop Dogg has revealed that he would love to team up with the likes of Madonna and Rolling Stones.
The 38-year-old singer, who has previously collaborated with Willie Nelson and Justin Timberlake, said he was keen on sharing the record with someone 'bigger' than him.
"I wanna be on a track where I'm not the big one," Contactmusic quoted him as telling Nylon Guys magazine.
"I wanna do a Madonna or a Rolling Stones or a Quincy Jones - something where their name is bigger than mine.
"Something where it's like, ''Wow, I can't believe Snoop Dogg is on a track with Rascal Flatts!''" he added.
Source: Newkerala/ANI.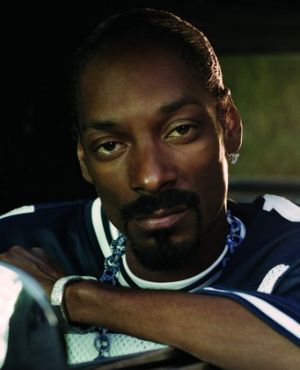 Snoop Dogg