Vicky McClure says she has become pals with Madonna
Vicky McClure dit qu'elle est devenue l'amie de Madonna.

Star of This Is England '86 says she has become pals with Madonna
Madonna's my pal says England Lol
Published: 08/09/2010
Vicky McClure, 27, who plays Lol in the tale of a group of Yorkshire mates, even went to the superstar's 52nd birthday party last month.
Madonna was so impressed by the actress in the 2006 movie that she gave her a part in a film she was directing called Filth And Wisdom.
Vicky said: "I was gobsmacked. She's kept in touch, which was nice."
The four-part C4 drama, which began last night, follows the original characters three years on.
Source: The Sun ShowbizTV.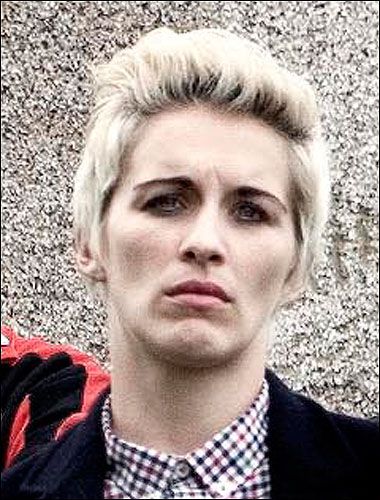 Vicky McClure