Video: Michael Kirban about Madonna as investor in 'Vita Coco'
Vidéo: Michael Kirban au sujet de Madonna comme investisseuse dans 'Vita Coco'.

Along with the Official Press Release features a Vita Coco video in which Michael Kirban, CEO and co-founder of Vita Coco, says:
- on the investors:
"It's going to take Vita Coco to the next level: introduce it to the masses."

- on the lead investor Madonna:
"She's a legend. And like she is in everybody's iPod, we will invade Coco in everyone's refrigerator."

Download this video here: Vita Coco b-roll with product/retail and CEO footage (18 Mo)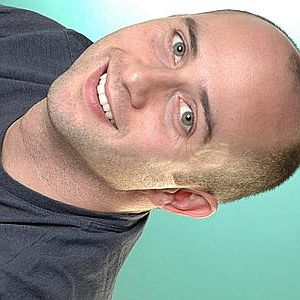 Michael Kirban