Video: Watch Glee performing Madonna's ''I Love New York''
Vidéo: Regardez la performance de Glee sur "I Love New York" de Madonna.

Glee Season Finale First Look: Watch the Cast Mash Up Madonna and Leonard Bernstein
May 23, 2011 11:56 AM PDT
Michael Ausiello
Editor-in-Chief
You know what all those photos of the Glee cast parading around Manhattan were missing (aside from Sue Sylvester)?
Context, people, context!
Well, TVLine is about to deliver you a major dose of it in the form of an exclusive first look at New Directions performing a mash-up of Madonna's "I Love New York" and Leonard Bernstein's On The Town staple "New York, New York" from Tuesday's Season 2 finale.
Press play below and I dare you not to smile.
Source: TVLine.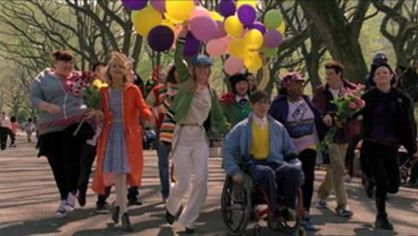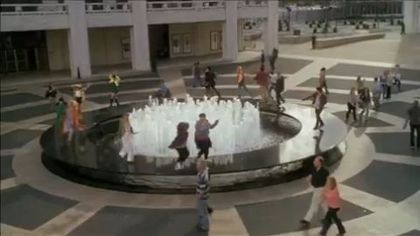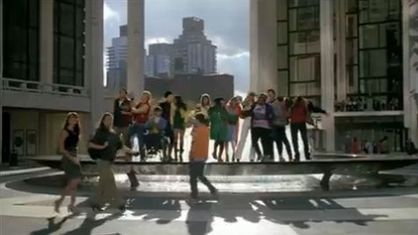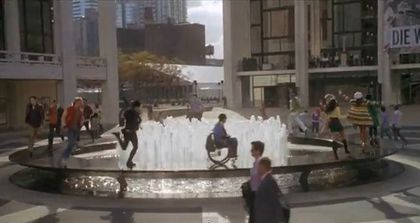 GLEE - Season Finale "New York" Sneak Peek
by GleeOnFox May 23, 2011