Madonna, Finished with ''W.E.''?
Madonna en a fini avec "W.E."?


Saturday, September 18th, 2010 Madonna
OMG! Did Madonna just wrapped up her W.E. shoot? It seems that Madonna is in her Glee Mode as she finished her NYC shoot. That's Fab!
Source: Olsen Twins News.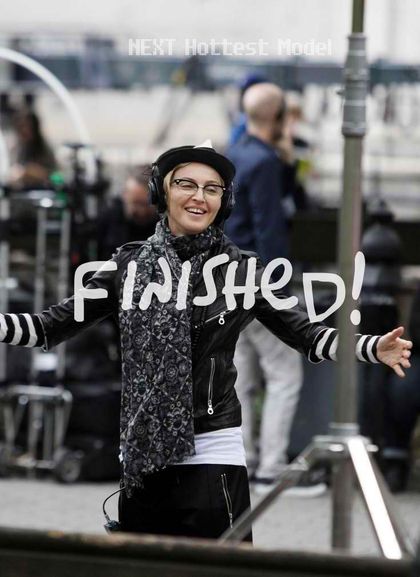 Next Hottest Model - Photo: Diane Cohen/Fame Pictures.